Some 2009 summer reality shows plow on, others start up, some are brand new, some old and stale.

Reviews here of 2009 "Hell's Kitchen", HGTV's 2009" Design Star"; "America's Got Talent" finally over the auditions and a new one that fat people across the fruited plains will adore:"More to Love". Or maybe not.

All with pics and video you'll find nowhere else on the Internet.

Pic of the Day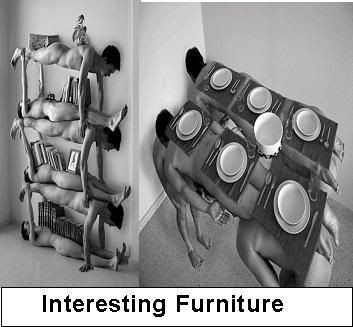 ---
HGTV's "Design Star" a Refreshing Reality Show
HOME SITE HERE